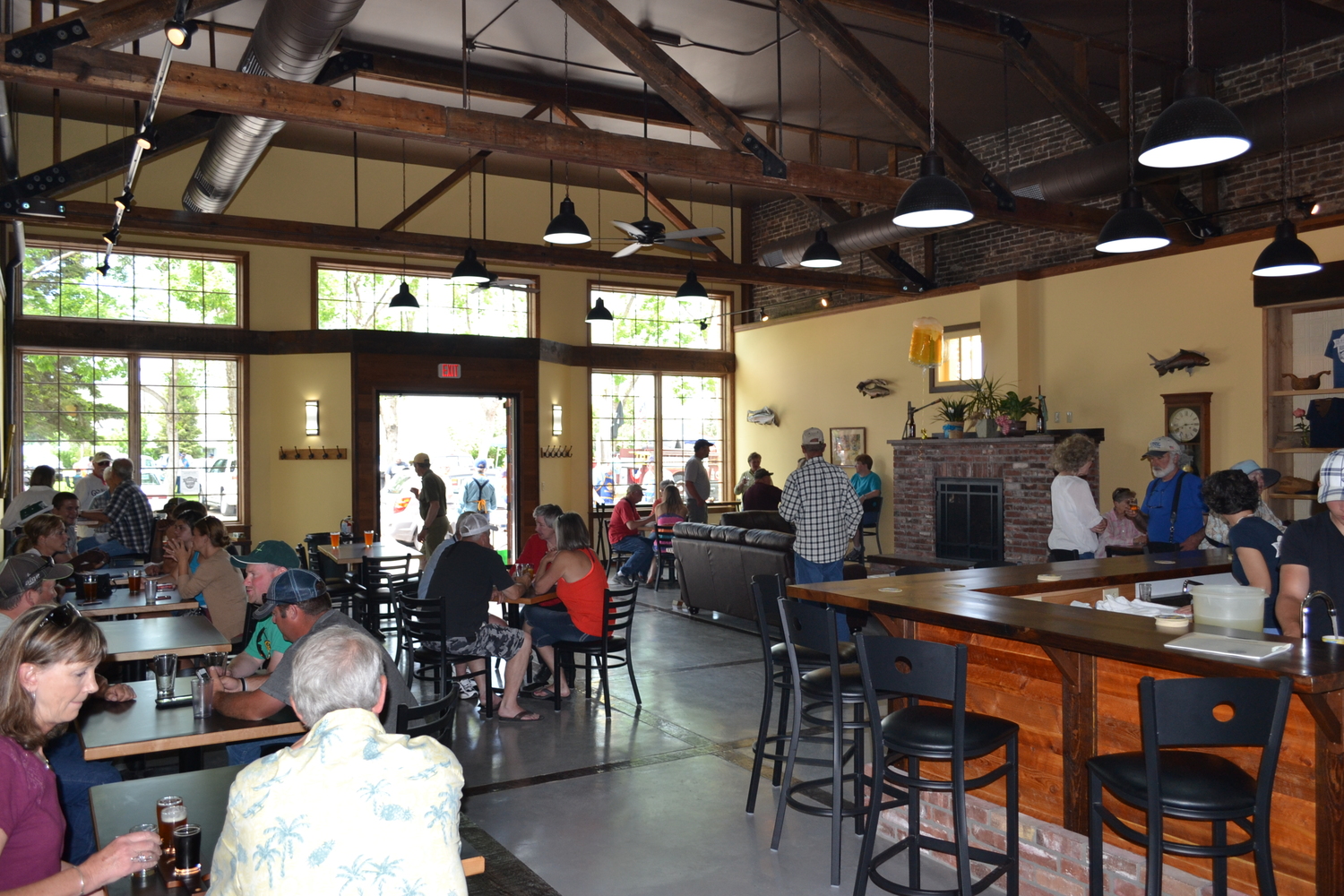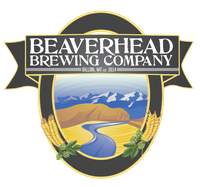 Beaverhead Brewing Co.
The name for Beaverhead Brewing Company comes from the original brewery in Dillon which operated in the late 1800's and early 1900's. Little is known about the original Beaverhead Brewery (Dillon Brewery) but newspaper clipping mention it was regarded as making the "Finest Beer." Owned and operated at one time by Henry Burfiend and his brother, the Brewery closed in 1919 at the start of Prohibition. The Brewery was located on the south side of Dillon near where the medical clinic is located today.
Make this Notebook Trusted to load map: File -> Trust Notebook
Details
218 S Montana St
Dillon, MT, 59725
(406) 988 - 0011
Get me there!