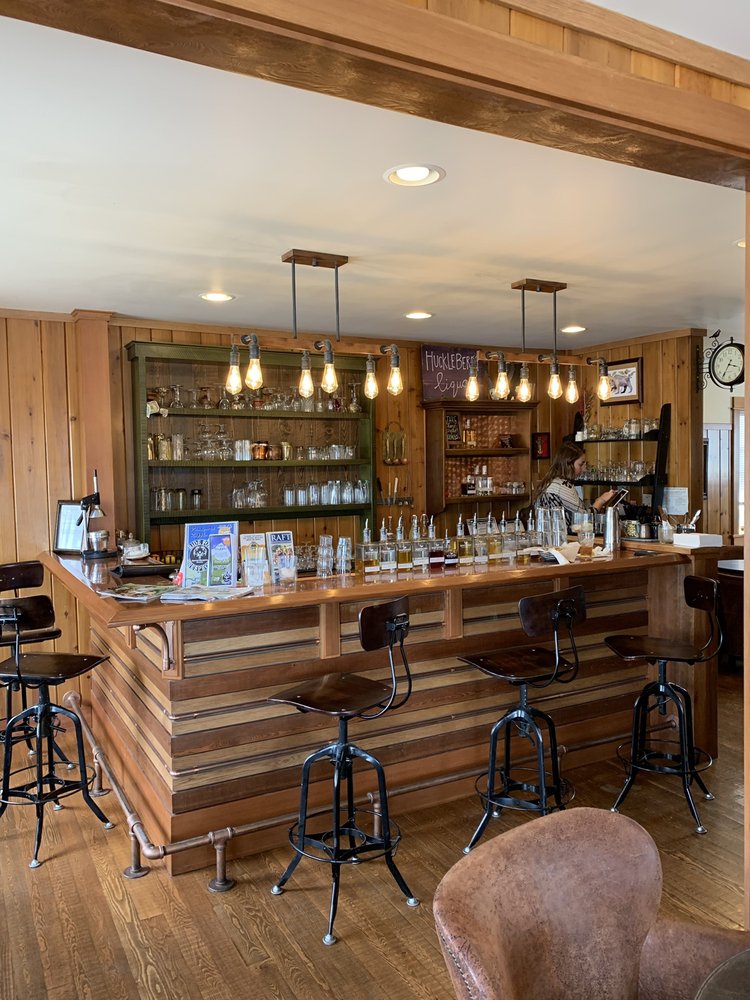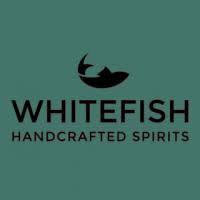 Whitefish Handcrafted Spirits
HAND CRAFTED SPIRITS, ALL MADE FROM SCRATCH
At Whitefish Spirits, we make everything from scratch. And we mean everything. Our spirits begin with 100% Montana grain to glass... right down to the cherry on top — so even our house made maraschino cherries start with the very best handpicked cherries we can find!
Make this Notebook Trusted to load map: File -> Trust Notebook
Details
2134 Hwy 2 E
Kalispell, MT, 59901
(406) 890 - 2300
Get me there!