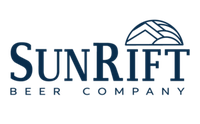 SunRift Beer Co.
Inspired by the life we all crave here in the Flathead Valley. SunRift Beer Company is a brewery and restaurant in downtown Kalispell pouring some sun in every pint.
Make this Notebook Trusted to load map: File -> Trust Notebook
Details
55 1st Ave W N
Kalispell, MT, 59901
(406) 309 - 2627
Get me there!