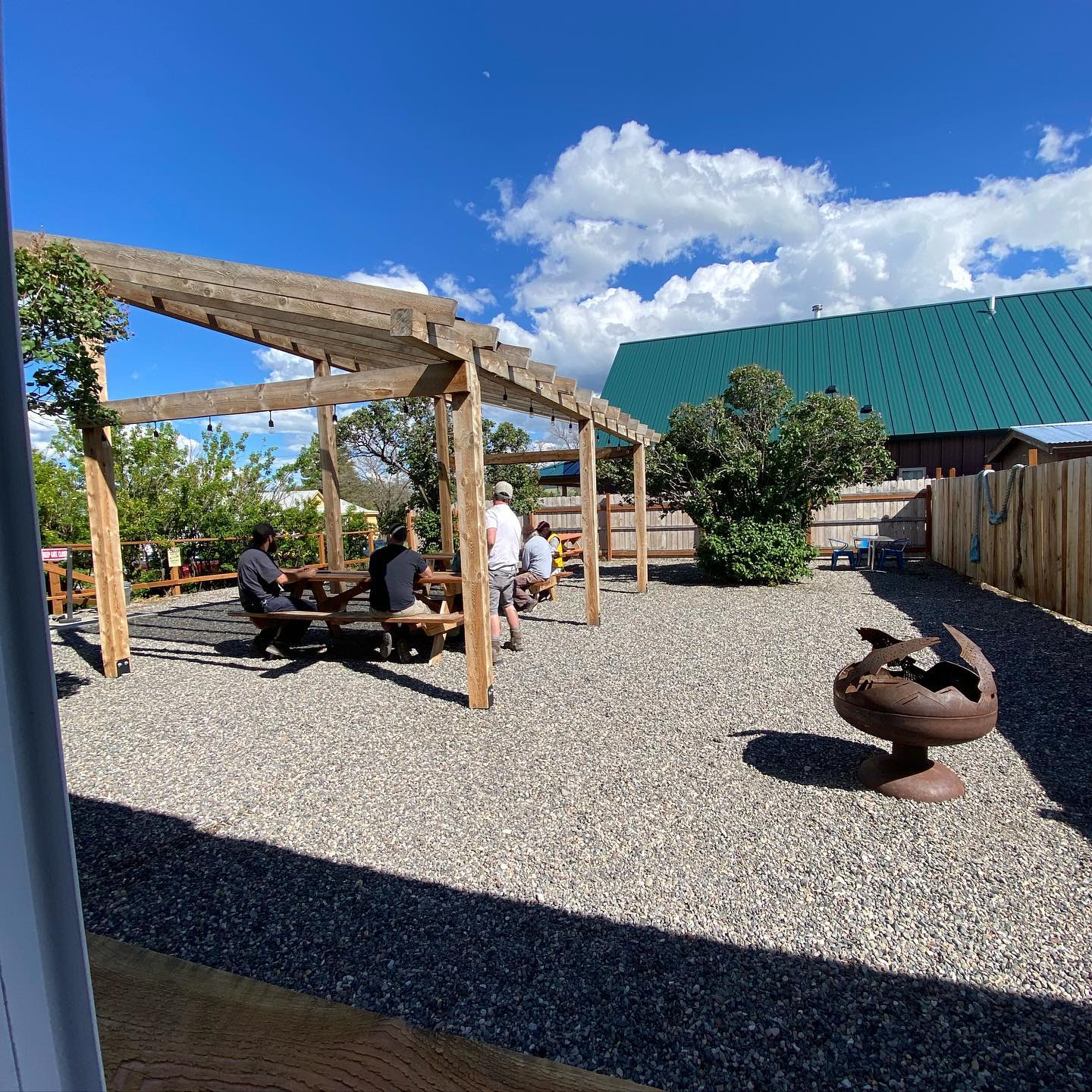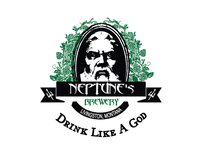 Neptune's Brewery
Neptune's Brewery is named after the Roman god of the sea. The god's name comes from several words combined to connote the marriage of heaven and earth, which might be interpreted in modern times as meaning of the best of both worlds.
Our motto is Drink Like God, meaning drink the best! God's, although sometimes viewed as angry and vengeful, are also looked at as strong leaders and caretakers of their people. We prefer to emulate the community caretaker portion of the Roman deity and be known by our employees as a great place to work as well as being a community gathering center, where we support and enhance our local culture.
Neptune's Brewery is a quaint, sea-themed oasis in the small mountain town of Livingston, MT. We serve a variety of brewed-on-site hand crafted beers.
We hold our community near and dear… Everything we do is in an effort to improve our town, the lives of the people living here, and our employees.
We love our visitors too! Tourists are a part of our community. We know we couldn't be here for our community without your support so as our service pledge goes… We treat regulars like family and treat tourists like regulars.
Come on down and see for yourself!
Make this Notebook Trusted to load map: File -> Trust Notebook
Details
119 N L St
Livingston, MT, 59047
(406) 222 - 7837
Get me there!