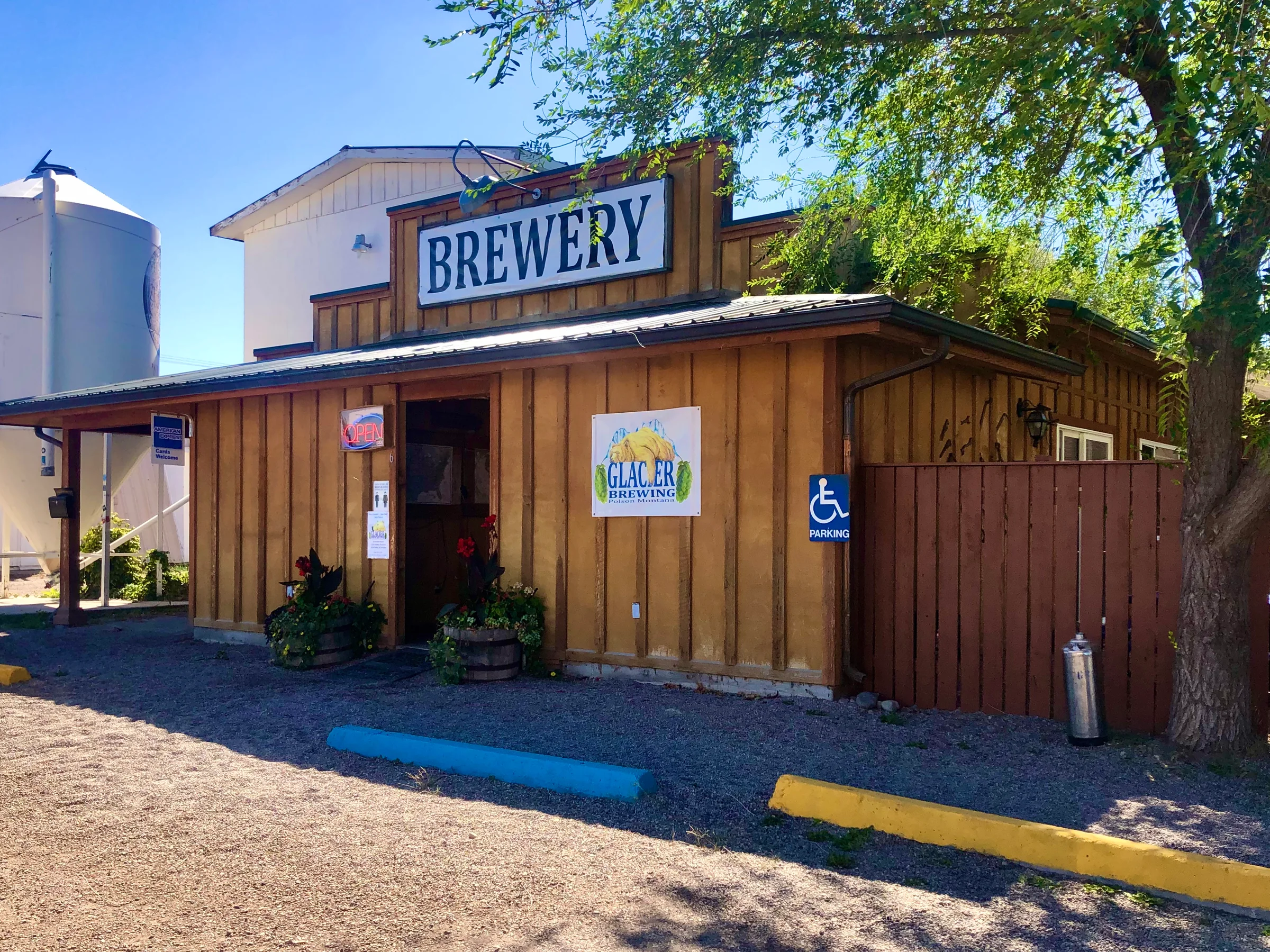 Glacier Brewing Co.
A NW Montana microbrewery, serving a wide selection of craft beers and craft sodas. We also sell 4 Packs, Crowlers, Growlers, and Kegs to-go! Enjoy our beer garden, outdoor games, concerts, and pinball. Family and Pet friendly.
The Glacier Brewing Company is located at 6 Tenth Avenue East in Polson, Montana. We are a production microbrewery with attached Tap house. We produce over a dozen beers and seltzers as well as, multiple sodas. Now distributing 4pk 16oz cans all over MT.
Make this Notebook Trusted to load map: File -> Trust Notebook
Details
6 10th Ave E
Polson, MT, 59860
(406) 883 - 2595
Get me there!