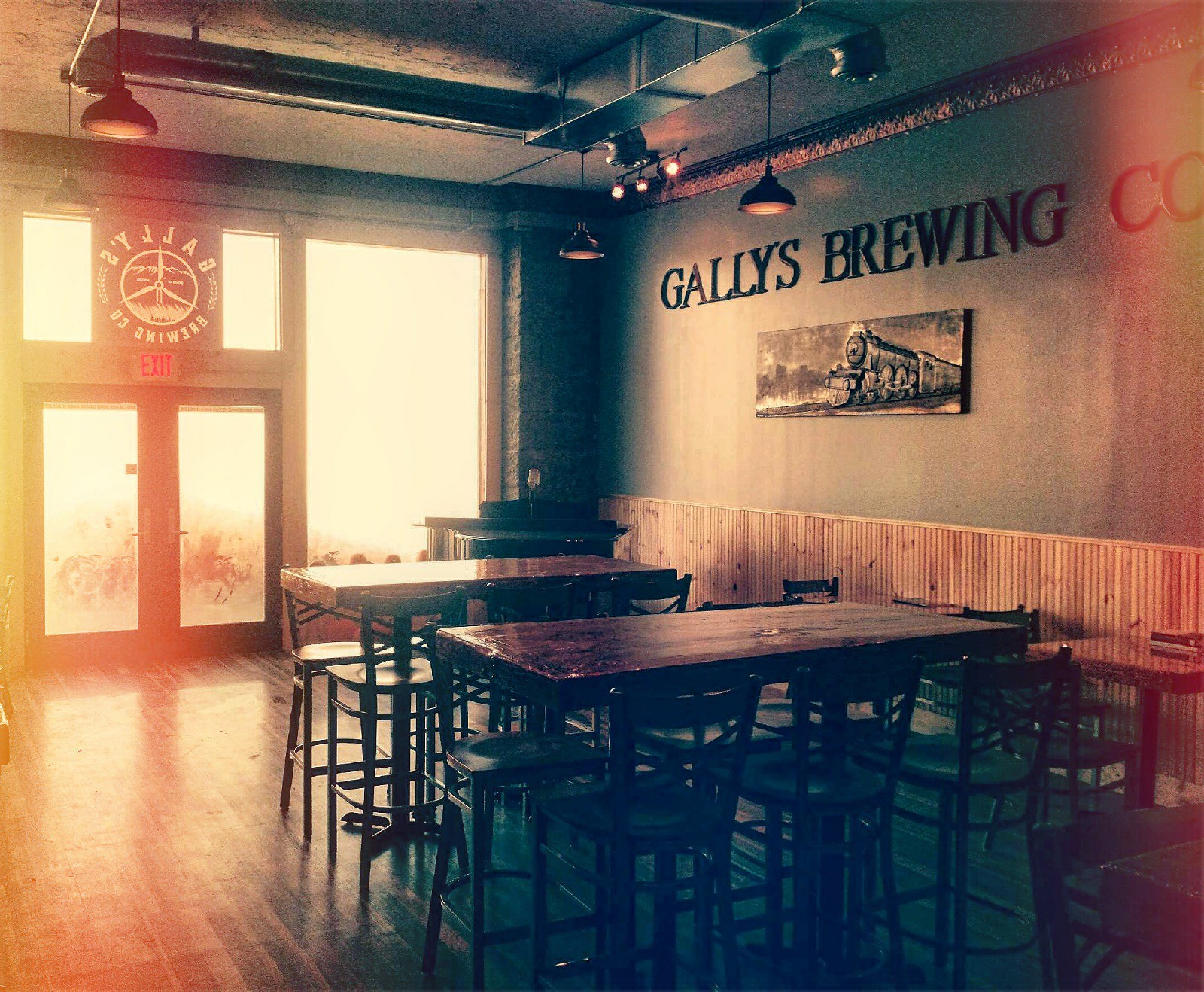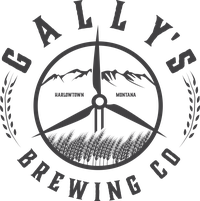 Gally's Brewing Co.
Local handcrafted brews in historic Harlowton, MT. The namesake of Harold "Gally" Galahan, who alongside his wife Bessie owned "Gally's Five & Dime", a variety store on the same street in the '60s.
Gally's Brewing Company is located in the old Montana Building which housed the Montana Bar; built in 1913. Gally's is family owned and operated with a December 15, 2017 Grand Opening.
Make this Notebook Trusted to load map: File -> Trust Notebook
Details
30 Central Ave S
Harlowtown, MT, 59036
(406) 208 - 8256
Get me there!