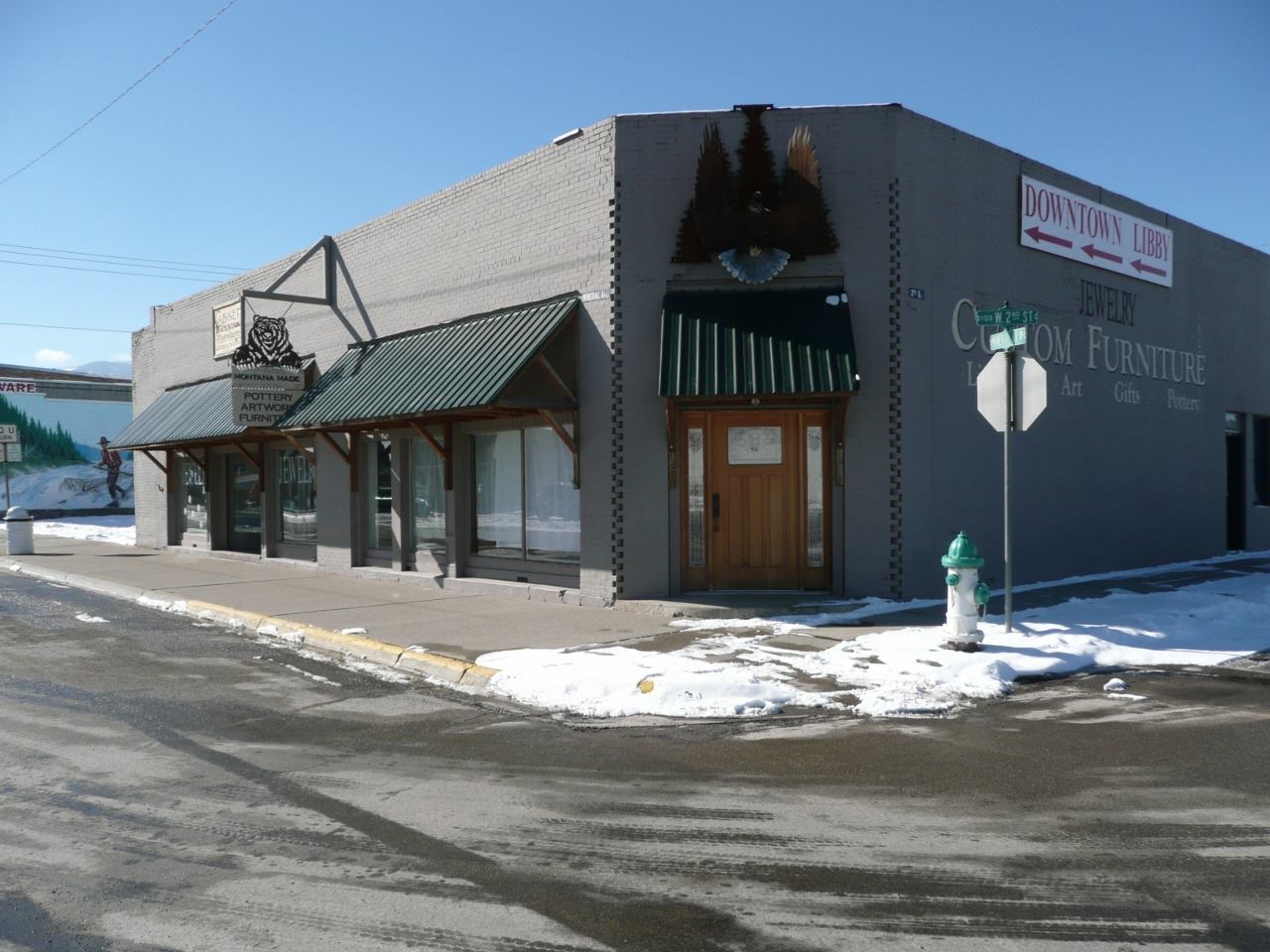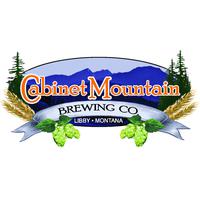 Cabinet Mountain Brewing Co.
Welcome to Cabinet Mountain Brewing Company, Libby's family friendly neighborhood brewery in the beautiful Kootenai River Valley of northwestern Montana! Here you will share in an experience unlike any other in south Lincoln County.
Located in one of the oldest buildings in the heart of downtown Libby, CMBC has become the city's community gathering place. We brew amazing handcrafted ales and sodas which can be paired with our delicious food and enjoyed in our cozy living room or outdoor seating. Plus, you can hear live music every week. There's no better place to get online, have a beer and a bite; and fill your growler for the night.
Make this Notebook Trusted to load map: File -> Trust Notebook
Details
206 Mineral Ave
Libby, MT, 59923
(406) 240 - 1494
Get me there!