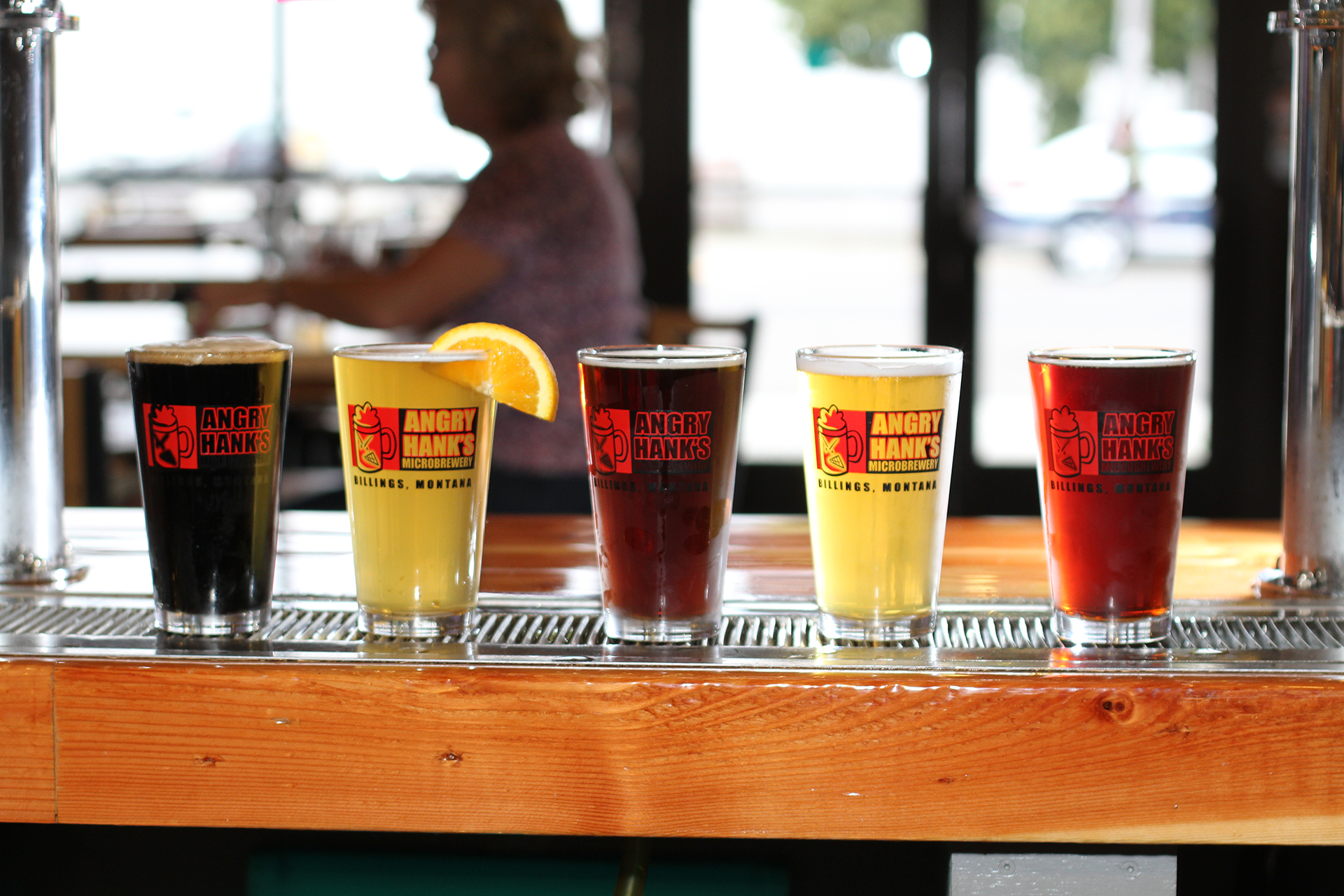 Angry Hank's Micro Brewery
We keep it simple at Hank's. Our beer is made with water sourced from the largest free-flowing river in the country, yeast grown in-house, and Montana-grown barley malted in Great Falls. Hank's hops come from Washington's Yakima Valley.
Everything is done in-house, from the milling to the packaging.
– Milling
– Mashing
– Boil
– Fermentation
– Carbonation
– Kegging / packaging

Make this Notebook Trusted to load map: File -> Trust Notebook
Details
20 North 30th St
Billings, MT, 59101
(406) 252 - 3370
Get me there!