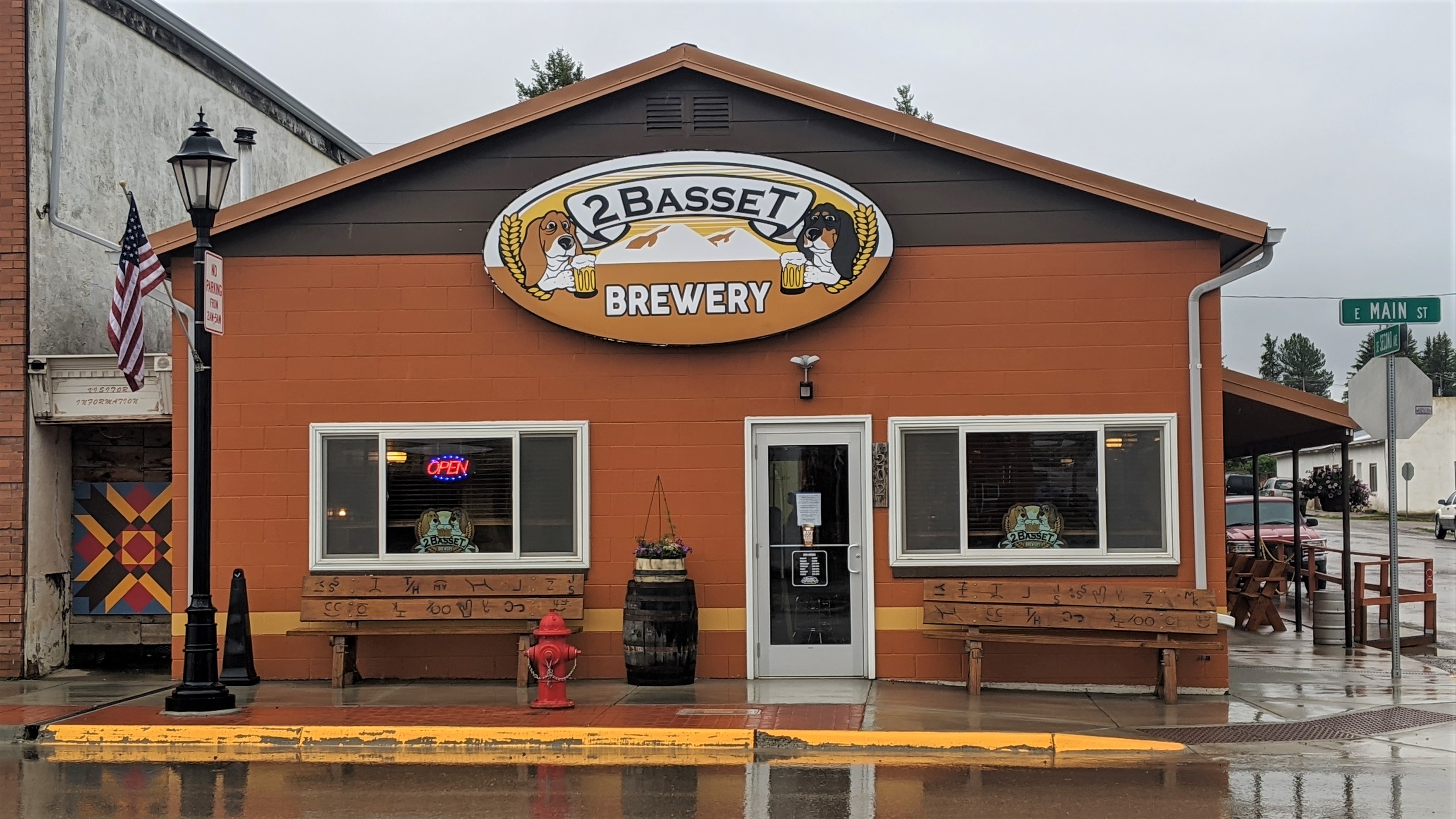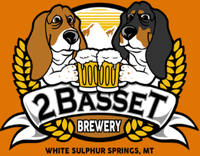 2 Basset Brewery
The brewery is located in a building that formerly housed the local auto parts store. The facility underwent extensive remodeling from the ground up. The atmosphere is warm and inviting with tones of copper and gold throughout, including some amazingly beautiful barn wood obtained from the Camas Creek Cattle and Sheep Company west of White Sulphur Springs. And perhaps, just perhaps, there is a picture of a basset hound here and there.
The Hedrich Family invites you to visit White Sulphur Springs and to enjoy its many amenities, including a locally crafted beer from 2 Basset Brewery.
Make this Notebook Trusted to load map: File -> Trust Notebook
Details
202 E Main St
White Sulphur Springs, MT, 59645
(406) 547 - 2337
Get me there!