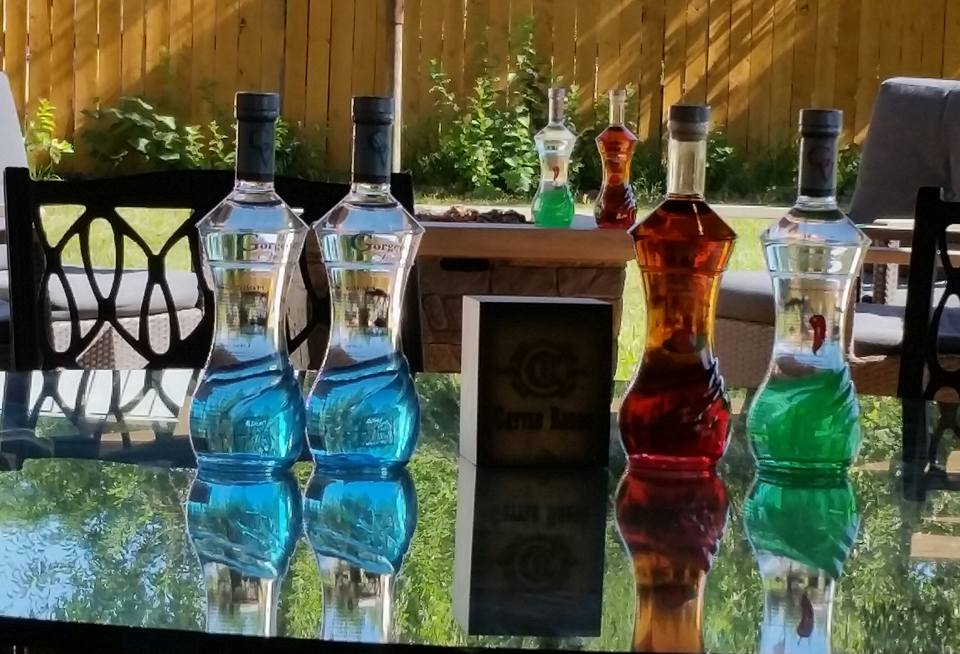 Gorgeous Vodka (Timeless Spirits)
WHY GLUTEN FREE?
Excellent potato vodka was an inspiration for founder, Bryan Mussard. Having suffered from Celiac Disease all his life, a gluten free diet was a staple part of his life. With a true love for vodka, and only 2% being distilled from potatoes, Mr. Mussard went on a mission to create a truly exceptional potato vodka that he could enjoy. Thus, Gorgeous Vodka was born.​
AMERICAN MADE
​Gorgeous Vodka is made in the only distillery in America that makes potato vodka from scratch without blending. Our master distiller has been making vodka for over 26 years. It is distilled and filtered to perfection, winning five major awards.
AWARD-WINNING
2015 San Francisco World Spirits Competition Gold Medal
2016 International Review of Spirits Gold Medal and Rated 93 pts
2016 Hotmixology Viewer's Choice Award
2017 San Diego Spirits Festival Gold Medal
2017 Hotmixology Viewer's Choice Award